Military Divorce
If you, or your spouse, currently serve in the military, you need a lawyer who understands the specific issues that arise in a military divorce. At The Law Offices of Donna L. Buttler, we have the skills and experience to help you successfully navigate the complex state and federal laws and regulations specific to military divorce and the dividing of military benefits.
In addition to representing you in the general areas of your divorce, we provide expertise in military divorce specific areas including:
Jurisdictional Issues

Division of Military Retirement Benefits

Governmental Regulations & Red Tape

Relocation and Child Custody

Child Custody and Military Deployment
Whether you, or your spouse, serve in the Army,Navy, Air Force, Marines, or Coast Guard,
The Law Offices of Donna L. Buttler, are ready to serve as your lawyers to help you protect your family, your rights, and your interest throughout your military divorce.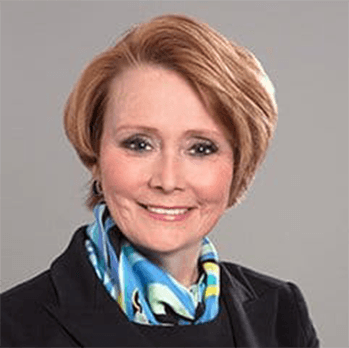 Donna Buttler
ATTORNEY
I am Donna Buttler, a family law attorney based in Connecticut. I understand the difficulties that arise during family legal disputes, which is why I take a team-based, holistic approach to helping resolve issues in a way that enables you to move forward with your life. With more than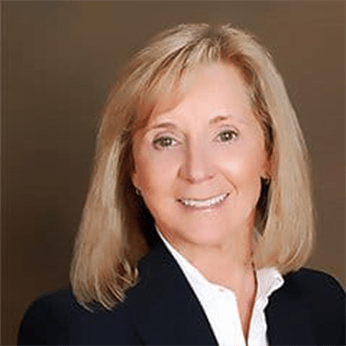 Ann Newman
ATTORNEY
As an attorney, I have spent more than twenty years working with families in family law and child protection matters. I believe in the processes of mediation and collaborative divorce. I am a certified divorce mediator and I am committed to helping couples find the best solutions.
Hear From Our Satisfied Clients
Smart, experienced and confident"

"I felt comfortable at the first meeting. Her experience and knowledge were obvious. Donna was my no nonsense advocate."
"Attorney Buttler successfully brought to complete and final closure a very lengthy and complex family court case that I mistakenly thought had been "closed" many years ago (by a different attorney). I am extremely grateful to Donna for her expert knowledge, skills and guidance that she brought to bear on my behalf to accomplish what I was starting to think was impossible; namely, making sure I would never find myself back in Family court again! Thank you, Donna!"
"I worked with Donna on a difficult divorce settlement adjustment over a 6 month period of time and she was able to structure a revised agreement that at times I didn't believe was going to be possible to obtain. She was able to accomplish a task that my previous attorney wasn't able to. She was professional in her presentations along with being creative in thought to broker a deal. Communication took place day/night and sometimes even on weekends. If you are looking for someone that is diligent on your behalf I would highly recommend reaching out to her"
"Donna Buttler represented me in a high conflict divorce. Throughout the divorce process she demonstrated the highest level of professionalism and ethics. Donna Buttler is a knowledgeable, experienced, confident, and determined attorney. She fiercely fought for my interests and the outcome exceeded all expectations. I could not have been happier with the terms of my separation agreement. Donna brought in an outstanding team of professionals, including a psychologist and financial advisor that contributed in solving the complicated issues of my divorce. If you are looking for a family law attorney do not hesitate to retain Donna Buttler. She will not disappoint you!"
Military Divorce Consultation Call
We're proud supporters of those who serve and their families. We offer a free Military Divorce Consultation Call to answer your questions and help you create a plan for your military divorce.
No Cost
No-Obligation 
100% Confidential